Partners and Affiliates
Contact Our Business Development Department:
bizdev@fsboleader.com
World Class Partners
FSBO Leader has partnered with the best, most innovative real estate product and service companies in the world. Click on the links below to receive discounts for the various products and services offered.
---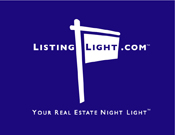 The LISTINGLIGHT® real estate sign light is a simple, cost-effective tool that automatically and effortlessly extends your yard sign's visibility up to 150 hours every month. Why should your sign stop working just because it's dark?
---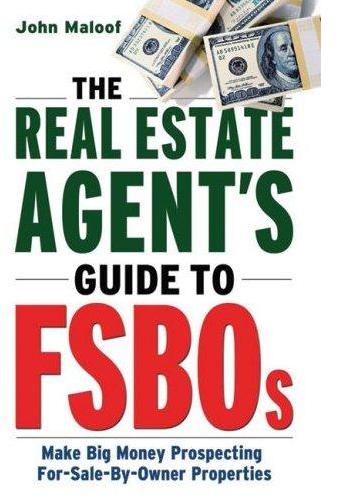 In Make Big Money Selling For-Sale-By-Owner Properties, John Maloof shows other agents how they can make big money working FSBOs. Using these proven techniques, agents will learn how to: find FSBOs, approach a prospect, make a listing presentation that will convince even the most reluctant homeowner, handle rejections, formulate a marketing plan, service listings, build a referral base, and stage open houses.

Complete with Internet resources and a sample resume and log sheet, this is the one book that will show new agents and experienced Realtors alike how to make more money than they ever thought possible.
---

AnnounceMyMove.com is a unique, web-based marketing tool designed to introduce you to your client.s closest friends and family. This introduction to the client's "sphere of influence" is accomplished when an agent creates a personalized, online announcement for his or her client using our simple ten minute questionnaire. Seven different styles of announcements can be used, including LISTING, OPEN HOUSE, and MOVING announcements. It is like your client is giving you an endorsement with each announcement!
Discounts and group information can be found at:
announcemymove.com/FSBOleader
---

---

---
Affiliate Program
Our unique affiliate program allows you to generate a solid income, with little work by you. We have developed the tools you need to be successful. You will receive your own unique URL which will automatically track all sales you generate. Contact us today to learn more about the most generous affiliate program in the industry.